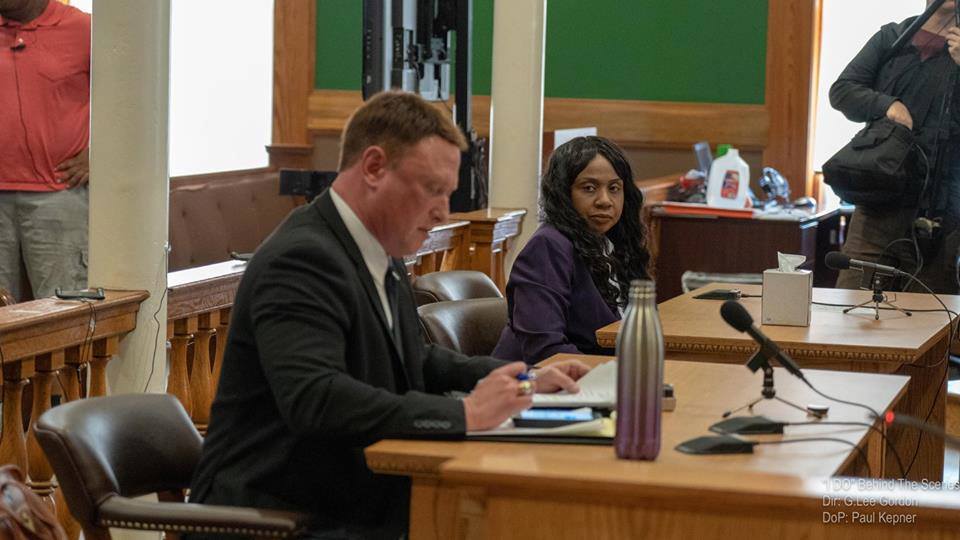 Denise Jones of Little Rock portrays a lawyer in an upcoming film entitled "I DO."
Jones is an actress known for her specialty role in the Fox network series "STAR" as a member of the press. With several independent films under her belt, her career in the field of entertainment continues to blossom.
"I DO," a film by G. Lee Gordon, focuses on the spiritual journey of a Christian couple's trials and tribulations as they face divorce, temptation and other taboo subjects rarely addressed in the Christian community.
The main cast members are Fabian "XIV" Lopez, Kelsie Key, Shannon Cox and Larry Jack Dotson.
A test screening of this film took place last month at The Texas Theater, located at 231 West Jefferson Boulevard in Dallas, Texas 75208. 
Details about "I DO" are available by visiting the website www.idothemovie.info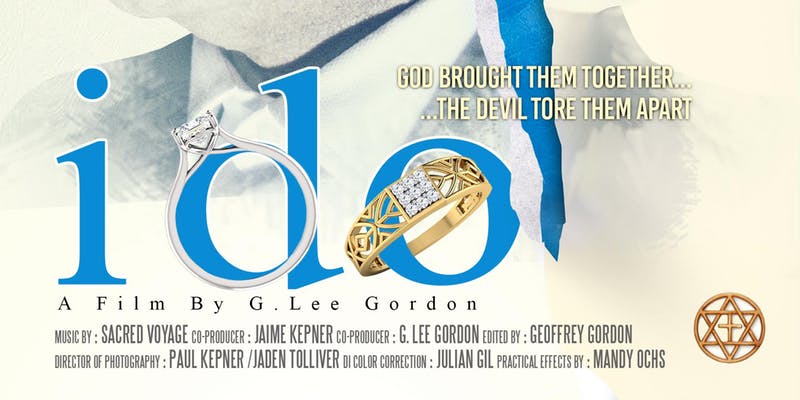 A native of Poplar Grove, AR near Marvell, Jones was featured in a speaking role in the Indie film "Slice O' Cake."  She also did an extra role in "Parallel Parking."  Both movies were filmed in 2017.  "Slice O' Cake" will be premiering soon, according to Jones.
Furthermore, Jones was filmed in two more Indies as an extra in 2018, "Hollywood Invisible Ties" pilot which is now on Amazon Prime and "Social Love Affair," sold with gum road by the director with Erica Page from the Oprah Winfrey Network  series "Ambitions." 
Jones' debuted as a character named Sis Taint So in a play called "Glory Train" in 1998.  In the 1980's, she took a drama class at Marvel l High School and performed in two plays called "Saga of Sagebrush Sal" and "A Charlie Brown Christmas."  
At the University of Central Arkansas, located in Conway, AR, she attained a Bachelor of Business Administration Degree in Administrative Services Automated Office Management.  She received her Associate of Applied Science Degree in Programmer/Analyst from the University of Arkansas – Pulaski Technical College in  North Little Rock, AR.  She has worked for the United States Postal Service for over 24 years. 
Jones says that she expects to continue to grow in the entertainment industry with other projects that will be released in the near future including her own.